Each year it feels like the sales start earlier.. Abercrombie yesterday and Shopbop today! The Shopbop sale is always a good one to kick off the Black Friday shopping, and get some of your core winter pieces in or a few fun gifts. I'm rounding up some of the best picks from Shopbop below, including pieces I have and then a list of the things I ordered early this morning.
25% off orders of $500+
30% off orders of $800+
USE CODE: MORE17
FREE PEOPLE SWEATERS
Always a hot ticket item during the Shopbop sale, and a huge thing to gift this holiday season! I love this maroon sweater above so much that I also ordered it in black this morning. It runs large as many of the Free People pieces do, so I went with the XS. Free People sweaters always sell out quick in the Shopbop sale, so do NOT hold off on these!

SPLURGE WORTH SWEATERS
A few brands worthy of the splurge in the sale.. Rag + Bone, I Love Mr. Mittens, and Soft Joie.

COZY LOUNGEWEAR TO LOVE
If you read my post yesterday then you know cozy loungewear pieces are some of my favorite gifts to give (and get..!). I ordered these joggers this morning in gray (I already have the white!) and this oversized sweater in black. And how cute are these holiday pajamas!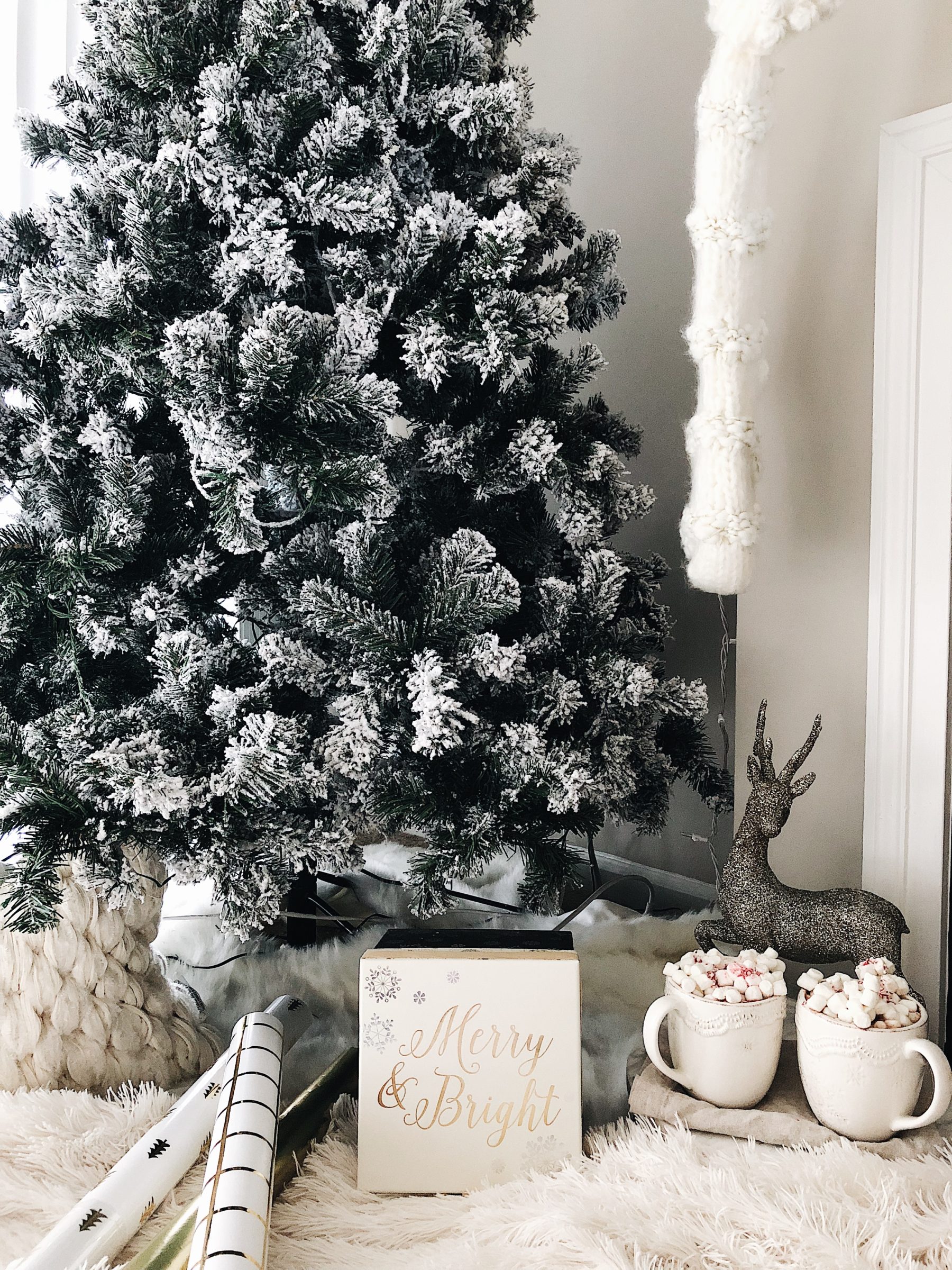 GIFTS TO GIVE
At first you might not even realize it, but Shopbop has an entire gift guide section with a variety of goodies and gifts! I love these because they're ones you won't find just anywhere, and a little more unique than things you'll see on a lot of gift guides.

WHAT I ORDERED