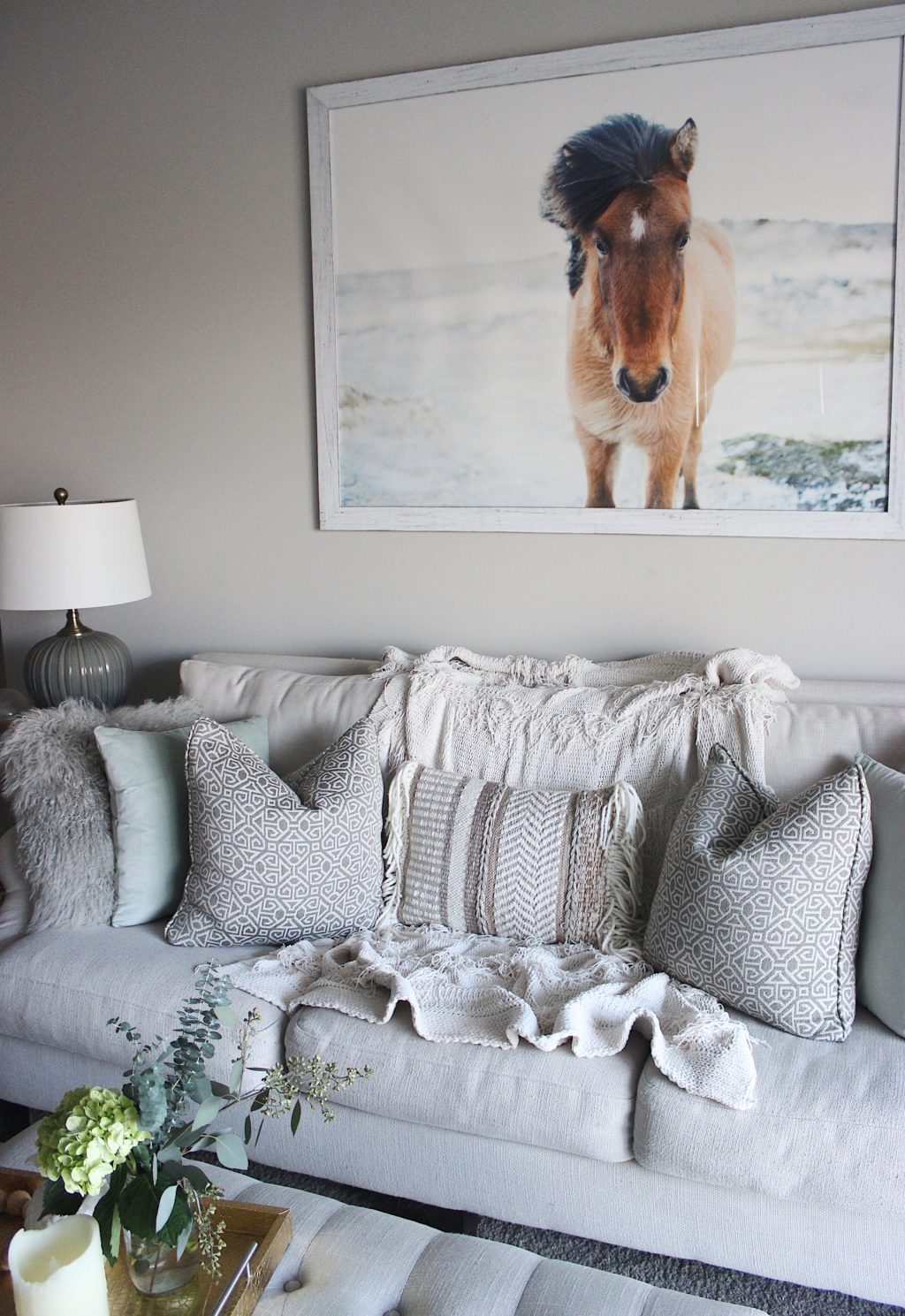 Happy Monday everyone! A new week is here - they have just been flying by lately. This weekend was filled...
Read More


I actually can't even believe that I'm kicking off actual wedding content here on Style Cusp. I can hardly still believe that I'm actually engaged – it's insane! I mentioned…
Read More

Real life struggles from a real life girl. Two things I've been pushing through lately..
Read More

Happy Friday everyone! It's been a busy week over here getting a few things ready to launch this weekend… check back in tomorrow cause things might look a little different…
Read More