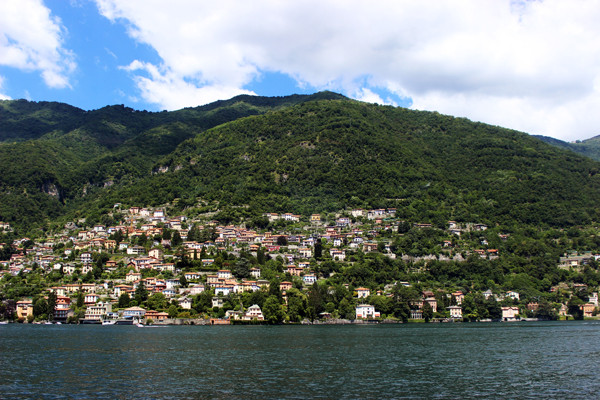 In Bellagio, Lake Como, Italy – June 2015
Cancun – September 2015
Ireland – August 2015

Newport & Maine – June 2015
My love for travel is no secret. I've dreamed of seeing all corners of the world, from Italy to Thailand to Greece, and Iceland since I was a little girl. I've always been so fascinated by cultures, cuisines, languages, and history of different countries. 2015 was the first year I really was able to travel outside of the USA and just start to hit the tip of the iceberg when it comes to my travel bucket list. If you've followed along for awhile, you know I went to Italy, Ireland, Cancun, and the Hamptons – all new places – along with our family summer destinations – Newport and Maine. These are just a few of the trips 2015 held, and 2016 has already been quite busy on the travel front with exciting destinations coming up.
A few weeks ago, the Jetset Magazine team reached out to me, asking if I'd be interested in submitting a profile for their 'cover girl' shoot. My entry passed and it is now LIVE and available for voting to actually be chosen as the cover girl for the magazine. (!!!!!!)
Voting goes for 10 days, and I would LOVE the support of you all to vote for me everyday from now til then. Send to your mom, sister, friends, coworkers. Anyone you can think of who would take 2 seconds to just submit a vote for me. I think I would die of happiness to win this incredible opportunity! Not only is being on a magazine cover an absolute dream – but one that is travel related no less!
Thank you all so much for your continued support of Style Cusp & I hope I'll be back here shortly sharing news that I won! 🙂