One of the big Shopbop sales of the year is HERE and I stocked up on closet staples, favorites, and more for the upcoming spring/summer season. I usually take these sales to get the basics + things I know I will wear 100 times!
I purchased ALL of the pieces above + am so excited to get them in.. I'll do a try on/video haul once I do so you guys can see in real life, too! You can click on any of the above items when scrolling through to shop it!
USE CODE GOBIG19
15% off order of $200+
20% off order of $500+
25% off order of $800+

FULL PRICE and SALE!
Other Items I have + Love:

Striped Pajamas – I'm a sucker for a cute pajama set + absolutely love this one!
Madewell Jeans – the famous Nordstrom Anniversary Sale pair that tons of you got but tons of you missed out on… there's a few sizes available here!

Carry on Luggage – I bought this luggage set in a sale a year or two ago and LOVE this set. It's lightweight so you can get a good amount of stuff for a trip.. without being over weight! Also, super durable!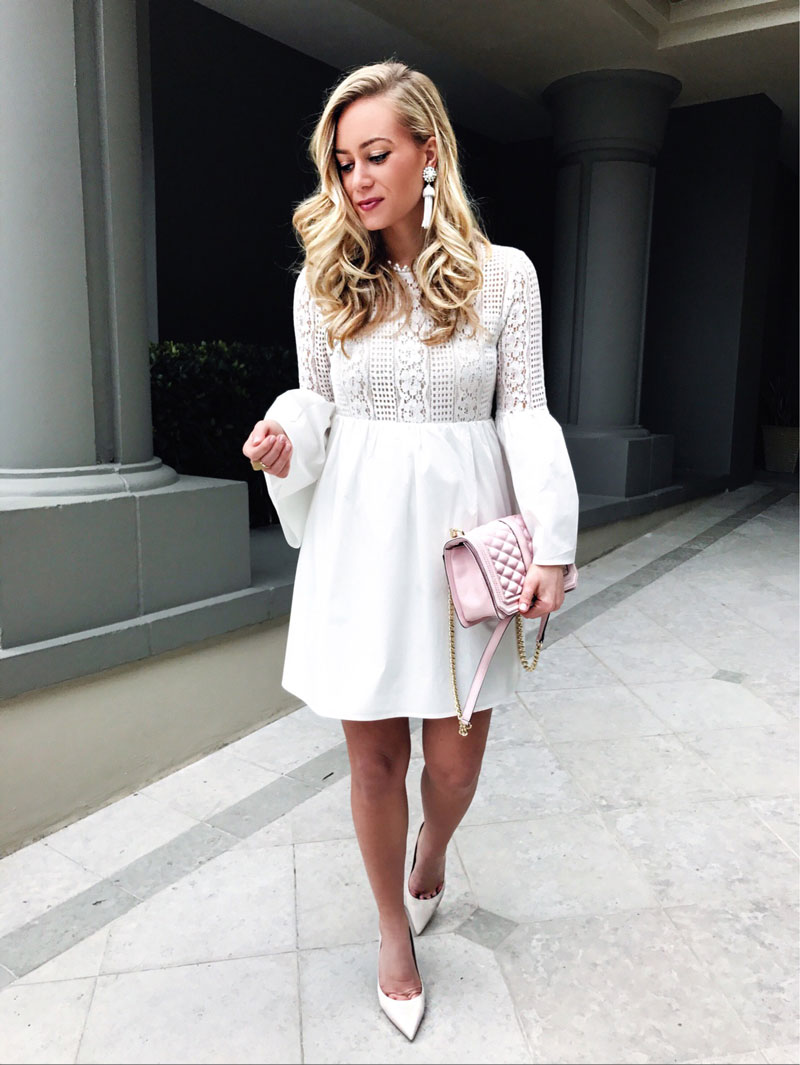 Lace Blouse + Dress – I LOVE these two.. they've been a staple in my closet for the last few years, and they keep bringing them back! I have both the dress version and this top in white and black.