With the summer season coming to a close, so many fabulous deals are happening at all of your, and mine too!, favorite stores. Take Anthropologie or Urban Outfitters. These both offer such coveted pieces that are now available for a price your bank account or credit statement will love!
Please take some, or much, time to peruse through both of these websites and looks at the great deals they have on some staple pieces, as well as some eclectics to add to your closet! I promise they won't disappoint.
And as for me…
Today, I became the lucky & ever so grateful owner of a few stunning and unique pieces of jewelry from both Anthro and Urban. Thank you to my wonderful boyfriend for treating me. 🙂
Urban Outfitters
Tiered Necklace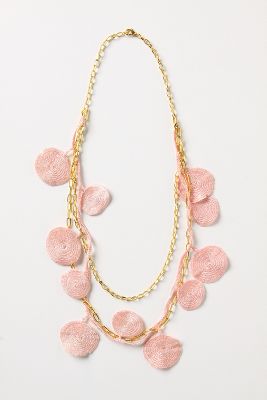 Anthropologie
Eccentric Concentric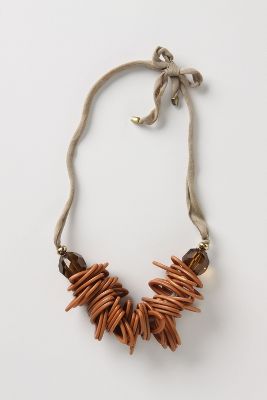 Anthropologie
Drifting Rings
After I was informed of these new pieces to add to my jewelry collection, I went to one of my favorite local Marshall's and picked out some new tops to go with them. I am thoroughly excited to be receiving these in the mail in the next couple days!
And before I head to bed after this delightful day, I'm going to stare dreamily at this photo of a little cozy resort town in Italy, Madonna di Campiglio. Placed perfectly amidst the snowy mountains, it makes me want to plop myself down on my couch, with a warm cup of tea, and watch the passer by's on those snow-covered streets. Hmmm, winter.. if only you were this wonderful to look forward to..